Welcome Aboard!
Hope you enjoy your stay, and make sure you read the Guidelines before editing!
About the show!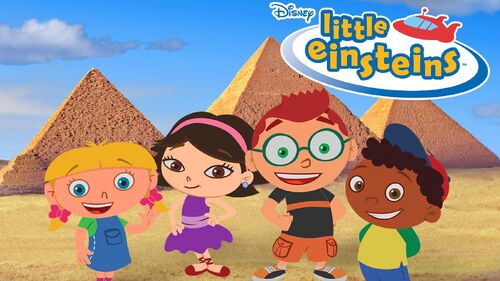 Four adventurous kids, Leo, June, Quincy, and Annie blast off in their versatile ship, Rocket, for missions all over the world. Fueled by classical music, well-known works of art and their own creativity, the Little Einsteins travel on unforgettable journeys while learning to appreciate the power of great music.
Administrators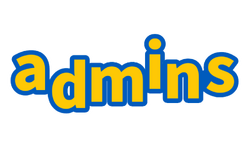 ---
This wiki is a fan-oriented website for archival and educational purposes only. Little Einsteins belongs to Disney, The Baby Einstein Company, & Curious Pictures.